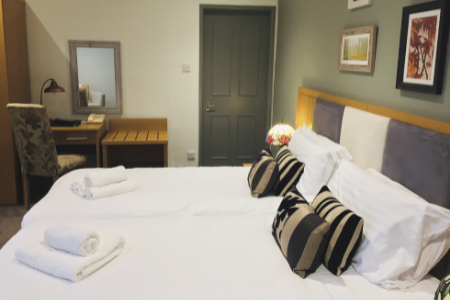 Jobs and Careers
At Spirit Hospitality, we are a different kind of hospitality employer. As an Investors in People Gold accredited organisation, we take the development of our team seriously.
Read on below to check for opportunities at The Angel Hotel.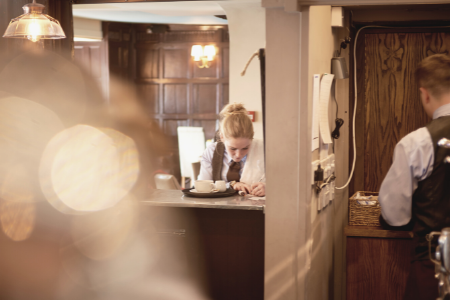 front of house
Our bar and restaurant team delight our customers with their friendliness and excellent service. We'll give you training to help you over-achieve in whatever role you choose.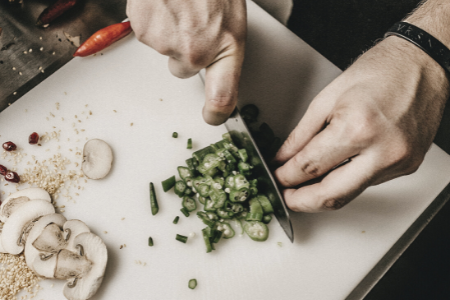 kitchen
Our food is known for its exemplary quality, and that's all down to our highly trained, passionate kitchen team.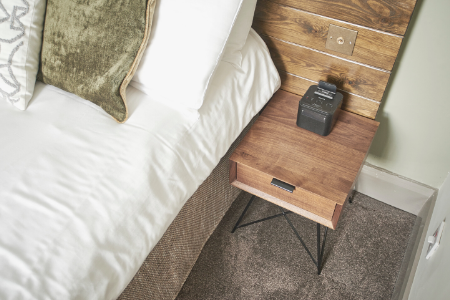 housekeeping
Help us maintain the highest levels of cleanliness and comfort.