local area
Pershore is a special place. We sit at the gateway to the Cotswolds, the Malverns, the Black Country, and Shakespeare country. Our easy access to the M5 means we are a perfect stop-off on the way to London, Birmingham or Manchester. We are surrounded by beautiful countryside, natural attractions, and other great places to visit such as Croome Court, Spetchley Park, and West Midland Safari Park.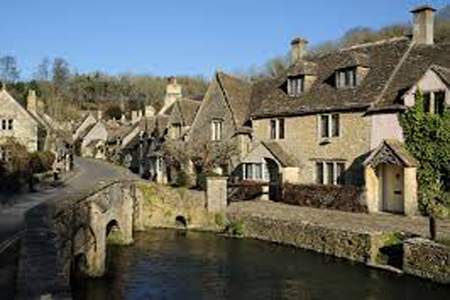 What to do
Find out what to do around Pershore. We're at the frontier of the Cotswolds, Shakespeare Country and the Malverns.
Read on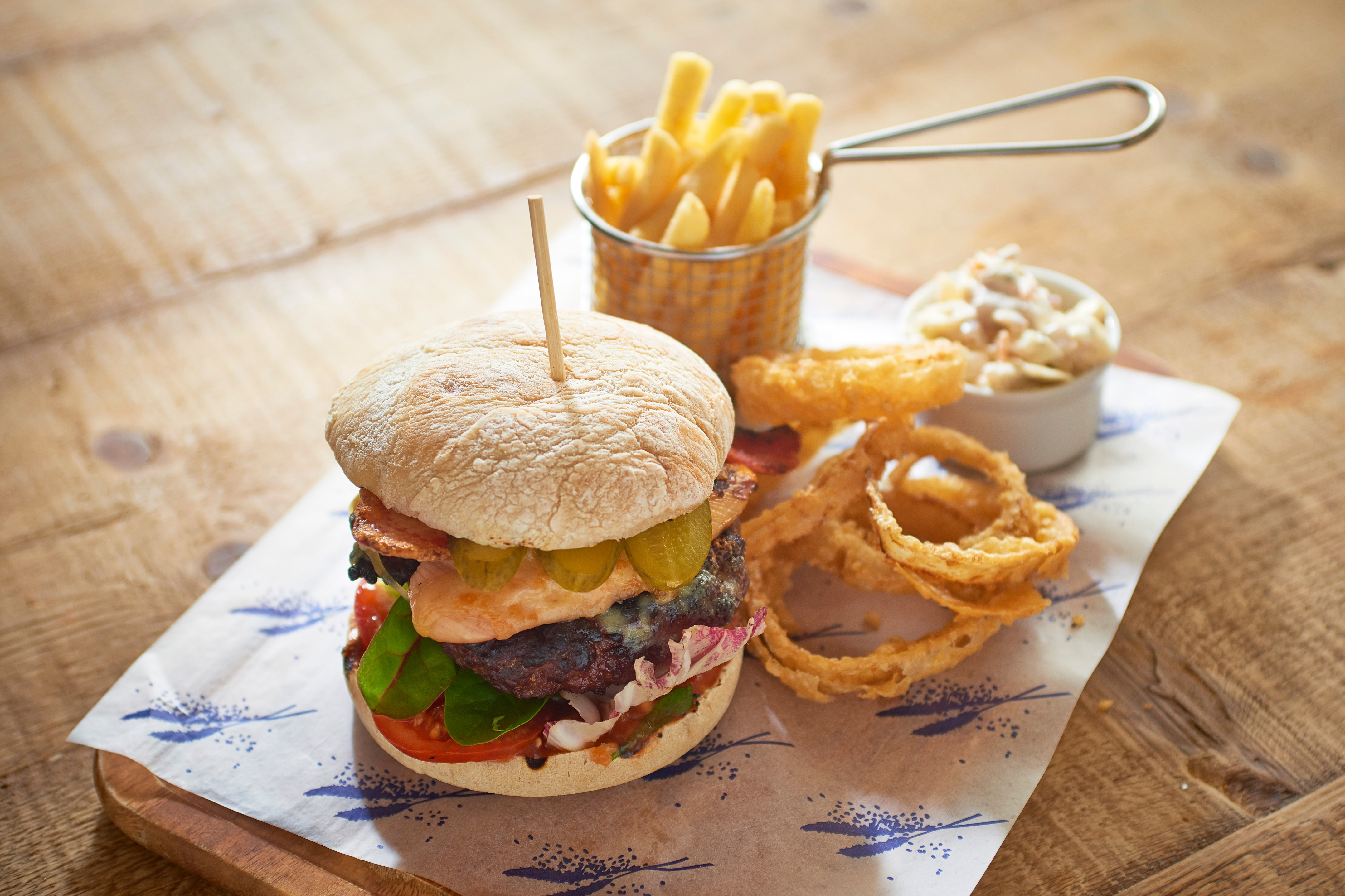 What to eat and drink
Pershore has a variety of pubs, bars, restaurants and cafes for every taste and every price point.
Read on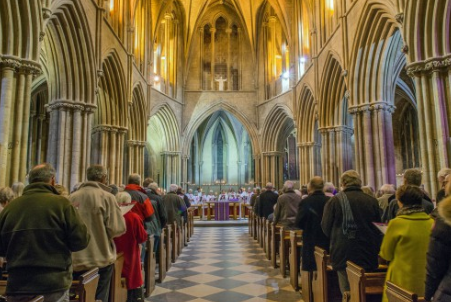 About Pershore
Find out more about our delightful market town, including its history and why you should visit.
Read on