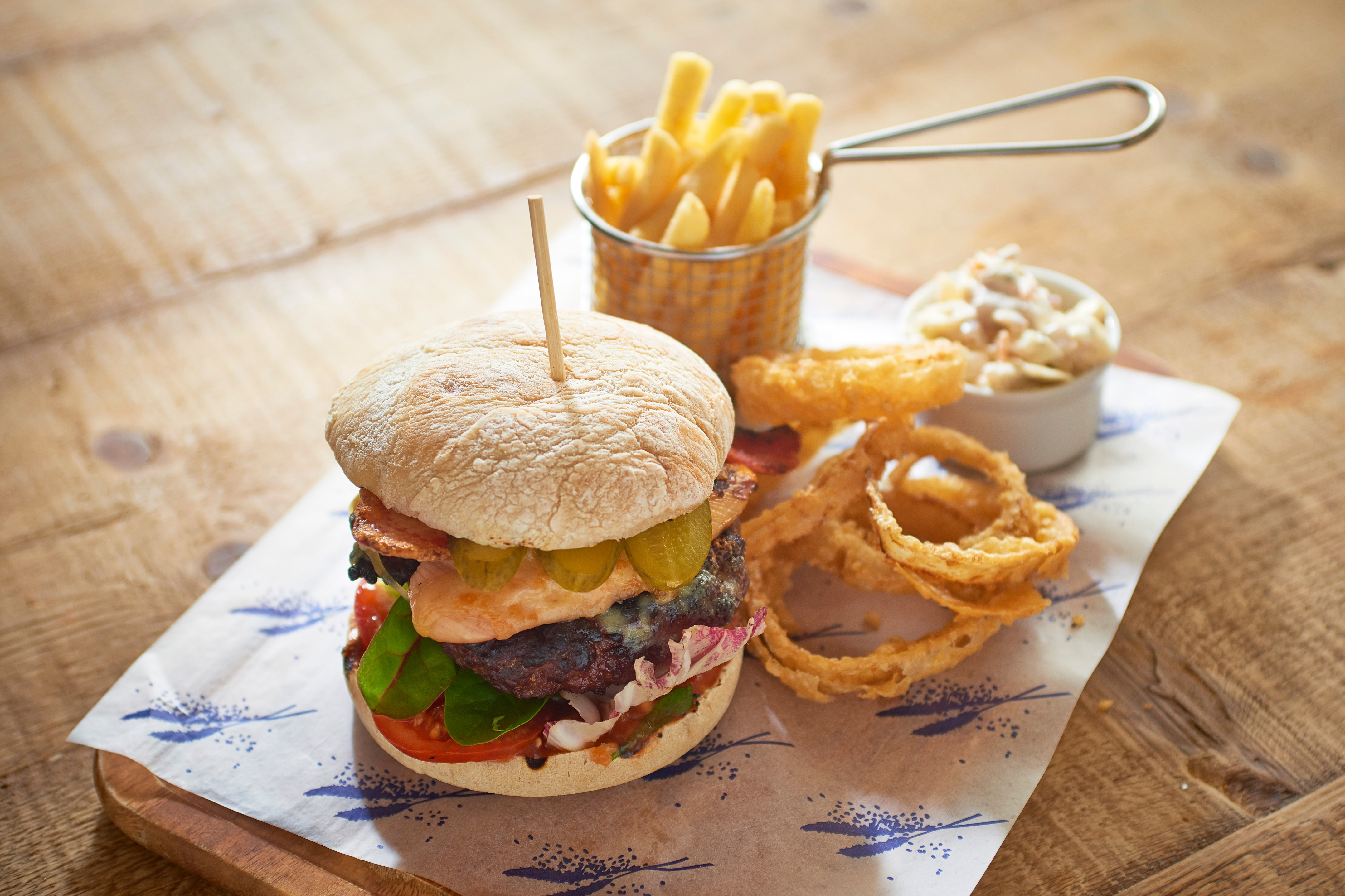 eat & drink
One of Pershore's favourite restaurants, our philosophy is about local and traditional food, with an emphasis on quality. From breeding our own pigs to sustainable fish, our commitment runs through everything we do. Right down to homemade shortbreads with our coffees! Please use the form below to book your table.
View our Menus
eat
We focus on traditional, high quality British food, made with fresh local ingredients, including from our own farm.
We only source the very best of local produce from Worcestershire and Herefordshire. We are unique in Pershore in having our very own farm, meaning we can ensure quality from farm to fork.
Enjoy breakfast, lunch and dinner within the relaxed surroundings of our lounge, our oak-panelled restaurant, or in one of our unique private dining rooms.
Daily service times
Monday - Thursday
Breakfast: 9am - 11.45am; Lunch: 12 noon - 2.45pm; Dinner: 5.45pm - 9pm
Friday & Saturday
Breakfast: 9am - 11.45am; Lunch: 12 noon - 5.45pm; Dinner: 5.45pm-9pm
Sunday
Breakfast: 9am - 11.45am; Lunch: 12 noon - 5.45pm; Dinner: 5.45pm - 8pm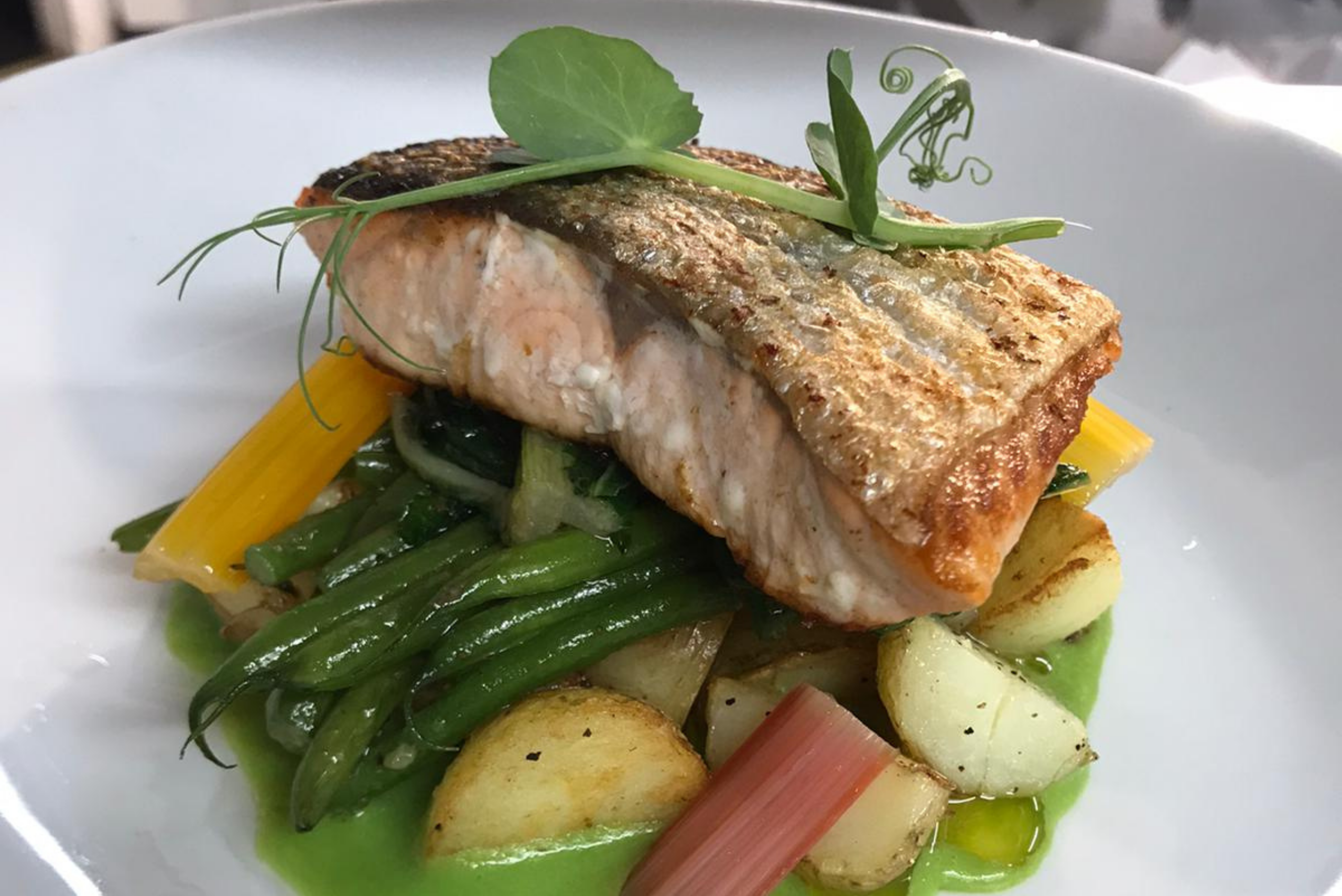 We have an exciting, seasonal menu, showcasing the best local ingredients throughout the year.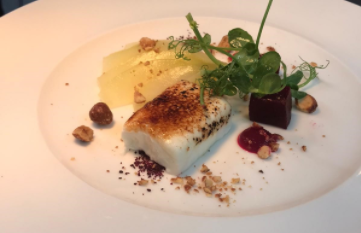 drink
Our approach to the best of local doesn't stop with our food. We have developed the Tipsy Angel Cider in partnership with Pershore College, using apples from local orchards and produced by college students.
The bar features large windows, original fireplaces and restoration of the unique wood panelling, as well as an attractive landscaped garden to the rear of The Angel. The restoration of the Tudor building – undertaken by us – has been sympathetic to the Hotel's original features in order to retain the historic character and return it to its former glory.
We also serve a range of ales, premium lagers and fine wines. Make sure you ask our bar team for our extensive cocktail menu. If you need warming up or a quick perk, we also serve Coffee Republic coffees all day long.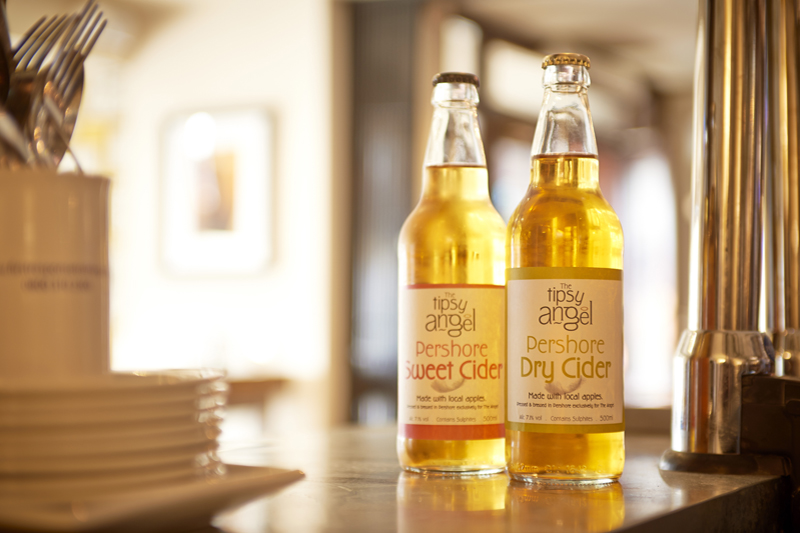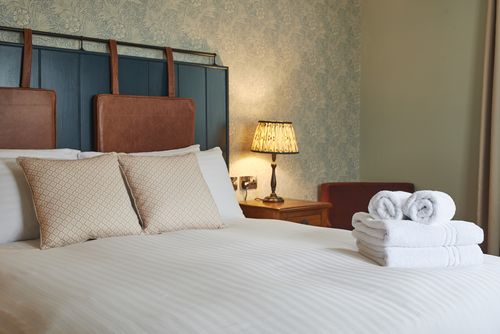 stay with us.
We have 20 bedrooms named after Pershore's surrounding villages, so that your room is your own little piece of Worcestershire for the night.
Find out More
special offers
Get in touch and speak to our friendly staff for any special offers.
"Hot, good quality food. Excellent, efficient, friendly service. Nice atmosphere."